First ISO26262-compliant high-resolution 3D image sensor for automotive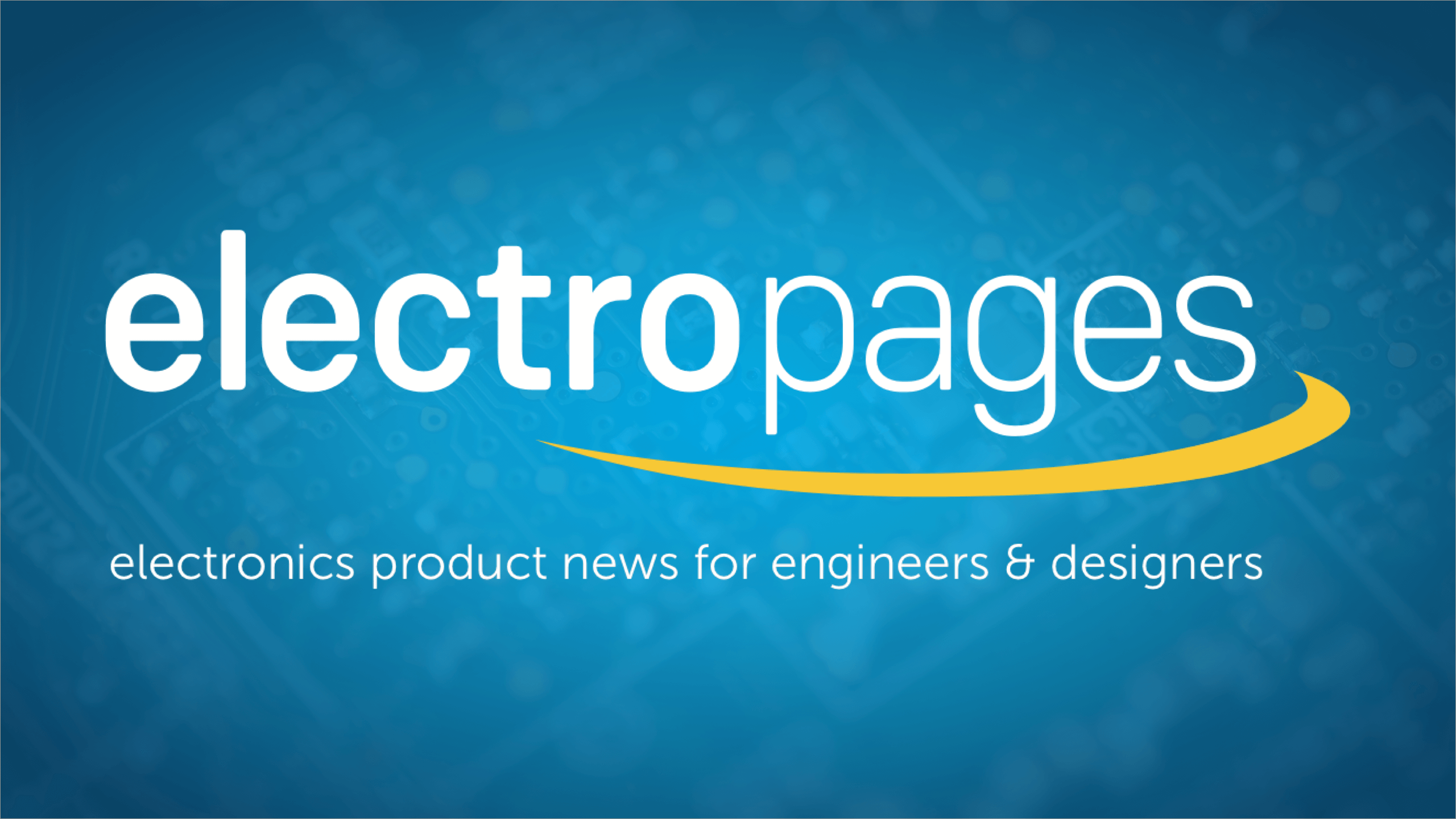 15-06-2022 | Infineon | Automotive technologies
Infineon Technologies AG, together with 3D ToF system specialist pmdtechnologies ag, has developed the second generation of the REAL3 automotive image sensor – a high-resolution 3D image sensor in accordance with the ISO26262 standard.
"Building on our leadership in 3D sensors for consumer applications, we now offer high resolution with a small image circle to the automotive world. This allows cars to have consumer world features, while maintaining automotive standards and even improving passive safety," said Christian Herzum, Vice President 3D Sensing at Infineon. "For example, reliable and secure face authentication enables seamless connectivity for any type of service that requires authentication, such as payment, battery charging, or accessing private data."
Additionally, the same camera fulfills all driver monitoring requirements to detect driver distraction and fatigue. This makes it possible to offer a driver monitoring system with secure 3D facial recognition using a single ToF camera.
"Right from the start, we focused on improving the robustness of the underlying pmd-based ToF technology against external influences such as sunlight or other disturbing light sources. For this reason, the new imager shows excellent peak performance even under harsh conditions," said Bernd Buxbaum, CEO of pmdtechnologies ag.
The sensor is supplied in a 9mm x 9mm² plastic BGA package and provides a VGA system resolution of 640 x 480 pixels with a small image circle of 4mm. This allows lens sizes similar to those known from smartphones, but now also for automotive applications. The high resolution of the sensor also makes it ideal for camera applications with a wide field of view, such as full front row occupant monitoring systems. The resulting 3D body models enable accurate estimates of occupant height and weight, as well as highly accurate passenger and seat position data, which is key information for intelligent airbag deployment and systems. restraint. In addition to its small size, the single-chip solution is AEC-Q100 Grade 2 qualified and is the first of its kind developed under the ISO26262 (ASIL-B) standard.
In addition to safety-critical applications, 3D data provides convenience features such as gesture control or intuitive interior lighting that tracks passenger movements. Furthermore, the imager could be used in environmental perception scenarios as Flash-LiDAR in the automotive space and – based on safety compliance – it is also an excellent candidate for adjacent applications in the mobile robotics, drones and other autonomous use cases, in general, where reliability and safety are essential to protect operators.